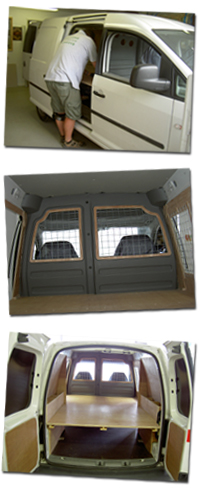 Coastal Campers - A little bit about us
We are a family run business based in Liskeard South East Cornwall.
After years of owning and using campervans and motorhomes we were always altering and changing the interior design to suit ourselves, and when speaking to friends and others that we have met along the way, they felt the same, so we came up with the idea of starting our own company creating bespoke campervans.
We regard this business as a way of life and not some get rich quick scheme. We always have time for a chat and a coffee or to give you a progress report on your van with photos when requested.
We pride ourselves as a company who work closely with our customers and with a background of practical experience and very hands on approach, we are always up for a new challenge, combining your ideas with ours to create a campervan to suit all your needs.
Our aim is to please, let us turn your dream into reality.
Why use coastal campers
As a small family run business we care about what you think of us, there is nearly always somebody available for a chat or to give a progress report.
Our workshops are always kept in a clean and tidy condition.
While your vehicle is with us it is covered under our comprehensive insurance policy.
All of our furniture is manufactured on the premises, using quality materials, products and appliances insuring a perfect fit and reliability in each vehicle.
All gas and electrical installations are carried out by fully qualified technicians and certificates are issued to verify this.